Marshfield Area Chamber of Commerce & Tourist Information Center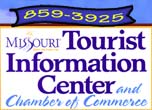 The Marshfield Area Chamber of Commerce's purpose is to promote area businesses, to support the effort of organizations and individuals in the Marshfield Area with planned activities for the community and to promote tourism in Marshfield and Webster County.
www.marshfieldmochamberofcommerce.com
Photo Gallery
Click on a photo below to enlarge and begin slideshow.
Large slideshows may take a minute to load.
Hidden Treasure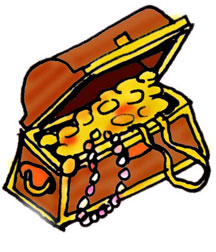 Welcome to your Marshfield Area Chamber of Commerce & Tourist Information Center! Stop in to see us and pick up a full color copy of the Marshfield Community Center's Commemorative Graphic Map! You will love it!